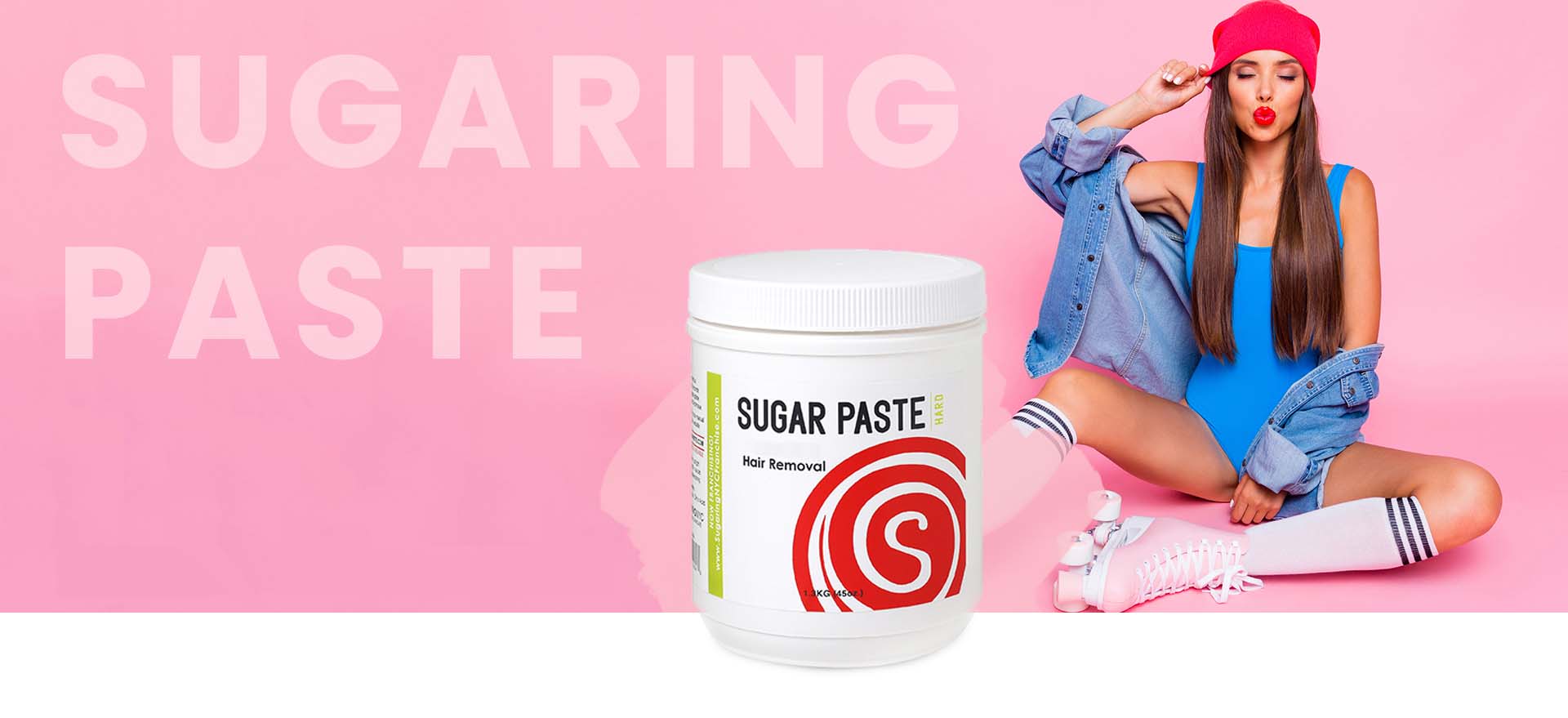 We offer 3 grades of sugar: Soft, Medium and Hard.
The hardness of the sugar paste should be chosen according to the hair type: the coarser the hair (usually dark hair), the harder should be the paste.
WHICH SUGAR PASTE SHOULD I PICK?
HARD
Ideal for everyone who is just starting learning sugaring. It's easy to apply and flick. Heating would vary based on a size of a jar and your preference. Sugaring paste can be heated in a microwave, waxing warmer or hot water. Hard paste should be your choice if you have coarse hair.
MEDIUM
Great for more advanced sugarers and professionals. More experienced users can achieve better results by using larger pieces of medium paste and working with them through bigger body areas. Medium paste can also be mixed into the hard paste to make a hard-medium paste for intermediate to semi-pro skill level.
SOFT
Soft sugaring paste is great for fuzzier body hair, facial hair, arms, lower legs and hair that haven't been shaved before. Soft paste can be used with strips, a sugaring applicator, spatula. Soft sugaring paste is also used by professionals to mix it into other sugar grades for speed sugaring technique.