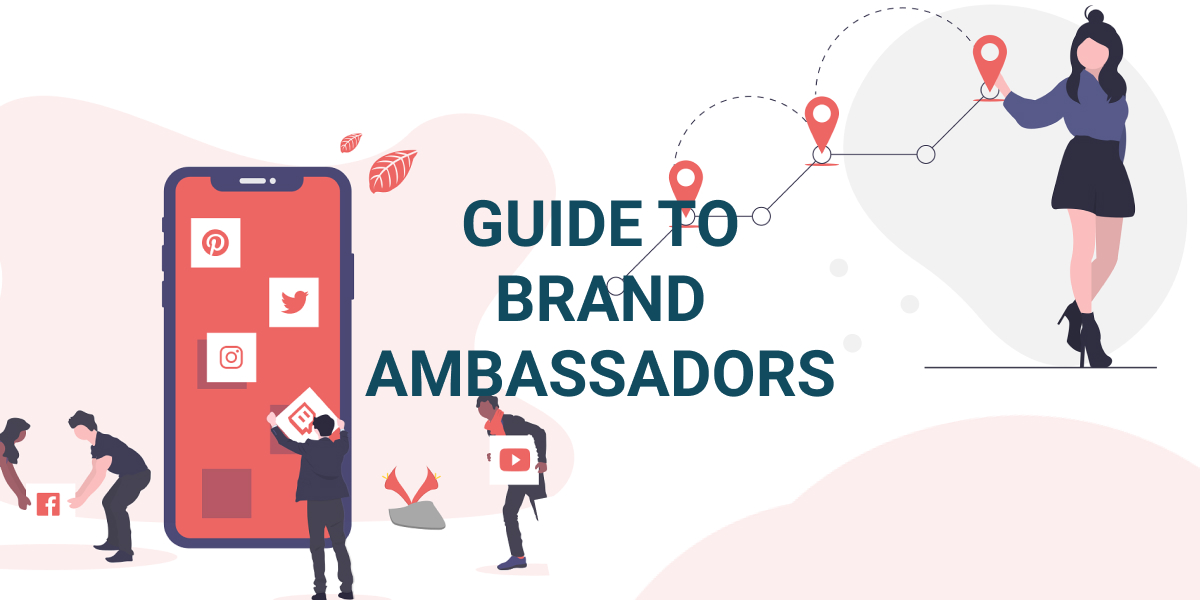 Make money by referring customers to purchase Sugaring NYC Products. Make 10% or more commission from each sale coming from your link. Get paid monthly and earn more as you refer more sales.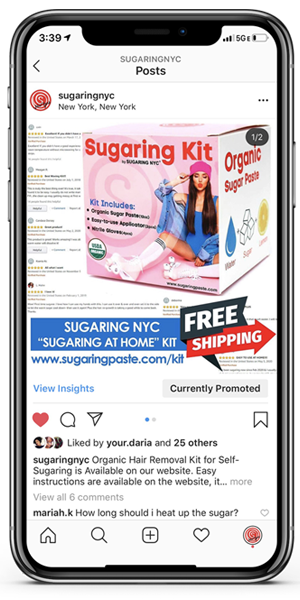 What is Affiliate Program?
After registering your account, you will be given your personal online dashboard, where you can create special links to promote our products on your Instagram, Facebook, Twitter, website, and any other media accounts that you have a following on. Every time someone makes a purchase using the link you provided them – you earn a commission that we then will deposit into your Bank Account, Paypal, or will send you a Paper Check. Commissions start at 15% and as you bring more sales your commission will grow.

Average Invoice Amount
$58.60 is an average order invoice. This means that starting from day 1 of you being our affiliate – you can make $5.86 / each sale that comes from your link. Some influencers make over $5000 actively advertising our products.

How Does It Work?
Easy! Once you register you will receive a unique affiliate link and access to our marketing kit. You can also generate a unique promo code to give to your subscribers. All you need to do is to review our products, post on social media, and Instagram stories, and explain to your followers the benefits of using Sugaring NYC Sugaring paste. When you do, you place your link in your product reviews and on your website, Youtube channel, and social media, or give people your promo code. Each time you refer a new customer to us and that customer makes a purchase, you earn a commission.
How Much Can I Earn As An Sugaring NYC Affiliate?
The sky's the limit! Some of our affiliates earn more than $5,000 on a monthly basis. You will start from Making a 10% Commission on each sale via your referral link or promo code.
When Will I Get Paid?
We pay weekly on Monday for the previous week ( Monday-Sunday).
ARE YOU READY TO START MAKING MONEY RECOMMENDING A 100% ORGANIC METHOD OF HAIR REMOVAL?

Information for Sugaring NYC Ambassadors.
We are always on the lookout for influencers that are passionate about our brand and want to grow together with us. The Sugaring NYC Ambassador Program is a big part of our marketing plan that enables us to reach a broader audience. Join us on the journey of spreading the love for Sugaring NYC.
Perks of being a Sugaring NYC Brand Ambassador:
Exclusive FREE monthly shipments of products for Youtube and Instagram Reviews.
Sugaring NYC ambassadors receive a 10%-20% commission on the sale price every time their link is used, based on the account level. Believe us… this credit adds up FAST!
Be featured on over 20 Sugaring NYC Social Media Accounts and Youtube channels.
Requirements:
Create content and buzz for new product arrivals ( Shipped to you for Free )
Create content and post images rocking Sugaring NYC Products on social media platforms.
The Instagram page is set to public and has to have a "Sugaring NYC Ambassador".
We require you to have an active and popular Instagram account of over 3k followers (feel free to apply if you have less, but your Instagram page must be public and demonstrate you can provide high-quality pictures and content).
Restrictions:
We cannot accept active Sugaring NYC employees as our brand ambassadors. The company maintains a list of all current employees and conducts identity verifications upon brand ambassador enrollment.