Pumpkin Carrot scrub is inspired by nature to reveal your best skin. Our seasonal flavor. Like a warm pumpkin spice latte, this delightful blend of Pumpin Seed Oil, Carrot, and Brown Sugar will make you feel warm and cozy while exfoliating and removing dead skin cells. 
✨ SUPERPOWERS✨
Pumpkin: is a good source of vitamin C and is rich in alpha-hydroxy acids (AHAs), which help exfoliate and renew the skin.
Carrot: is loaded with vibrant beta-carotene, nourishes and helps to restore your skin to its natural vital glow.
Purified Sand: gives post-vacay glow all year round.
Brown Sugar: keeps skin healthy and glowing.
🙌 HOW TO USE 🙌
Apply to wet skin and gently massage in. Leave on for up to 2 minutes before rinsing, or rinse right away. Use 2-3 times per week. For external use only.
🌱 ORGANIC INGREDIENTS  🌱
Our scrubs are as effective as simple. Loaded with organic ingredients suited for every skin type. No Bad Stuff. Always clean. Fragrance-Free. Paraben-Free.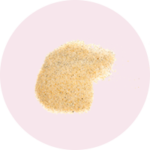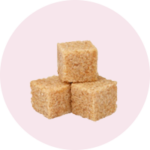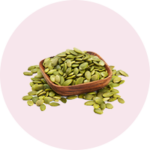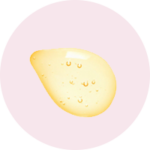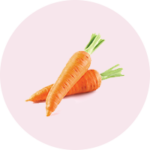 🌸 BEFORE & AFTER  🌸
Do you have acne scars, stretch marks, cellulite and other skin imperfections? It is time to say goodbye! Sugaring NYC Body Care will help you get rid of any imperfection, using the power of natural ingredients.
Sugaring NYC Body Care comes in a sealed bag of 250grams. The bag has a zipper-like closure so that your scrub will stay fresh and it won't create a mess if it falls.
Net weight: 250g /8.82 Ounces