Say Aloha to our cozy coconut scrub. Our scrub will keep your body smooth and buttery all year long. It helps diminish dark spots and protect the skin.
✨ SUPERPOWERS✨
Vanilla: helps reduce acne and protects against environmental pollution.
Coconut Oil: hydrates and improves skin tone.
🙌 HOW TO USE 🙌
Apply to wet skin and gently massage in. Leave on for up to 2 minutes before rinsing, or rinse right away. Use 2-3 times per week. For external use only.
🌱 ORGANIC INGREDIENTS  🌱
Our scrubs are as effective as simple. Loaded with organic ingredients suited for every skin type. No Bad Stuff. Always clean. Fragrance-Free. Paraben-Free.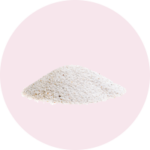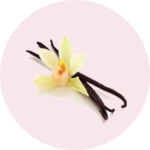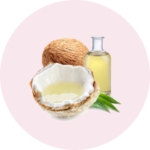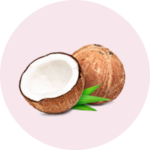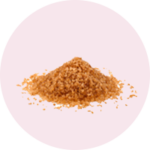 🌸 BEFORE & AFTER  🌸
Do you have acne scars, stretch marks, cellulite and other skin imperfections? It is time to say goodbye! Sugaring NYC Body Care will help you get rid of any imperfection, using the power of natural ingredients.
Sugaring NYC Body Care comes in a sealed bag of 250grams. The bag has a zipper-like closure so that your scrub will stay fresh and it won't create a mess if it falls.
Net weight: 250g /8.82 Ounces